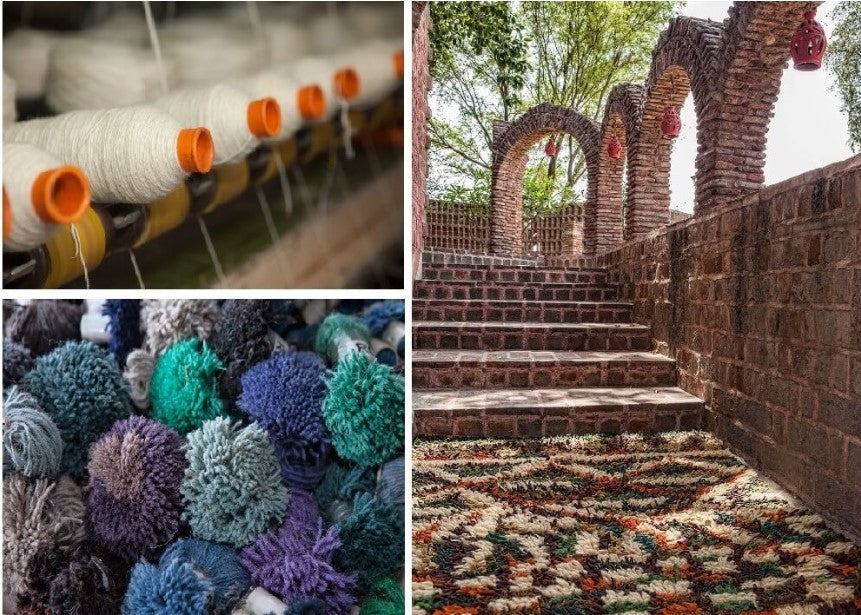 The heart of Raj Bespoke is in the hands of our skilled artisans. By collaborating with our experienced team of weavers, we are able to develop your piece down to the very last detail. This relationship also allows us to offer some of the fastest lead times available in the industry while maintaining the highest standards of quality and craftsmanship.
Since 1939, the Raj Group has paved the way for hand craftsmanship, innovation, and sustainability. Based in the weaving town of Panipat, our origins trace back to spinning wool procured from New Zealand, Pakistan, China, Turkey, Greece, the UK, Australia,and India. Today, we still sort and spin our own raw wool and are one of the few manufacturers that process raw materials into a finished product.
Although we have built a strong global presence, we remain a family owned company that seeks to see our local community thrive and prosper by offering fair pay and extensive career development programs. Our manufacturing practices have met the rigorous standards set by a number of internationally recognized certifications, including Fair Trade USA, Rugmark, GoodWeave, Craftmark, Responsible Wool Sourcing, Global Recycle Standards, Recycled Claim Standard and Global Organic Textile Standard to name a few. We are also committed to environmental initiatives that focus on using locally grown and recycled materials as well as REACH certified nontoxic dyes.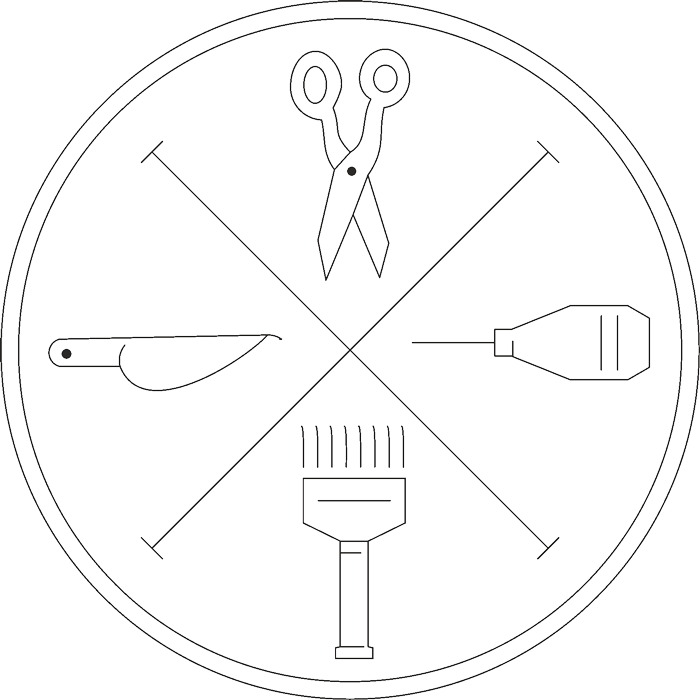 Since 1939, Raj Group has been furnishing homes with an outstanding handcrafted quality that exudes authenticity and delivers comfort and aesthetic. And now we bring a Bespoke collection to India to ensure that we offer nothing but the best to our homeland.
Process:
Behind every piece are a pair of 80 hands, that spin, weave, finish, pack and deliver your product. Members of the Raj Bespoke family toil for hours to ensure your crafted piece is nothing short of perfection.
Artisanal Finishes:
Each carpet is hand bound around the edges to bring out the true characteristic of a handcrafted piece. It takes patience and skill, and our skilled craftsmen have been taught by the industry's finest to patiently sew the edges and secure them.